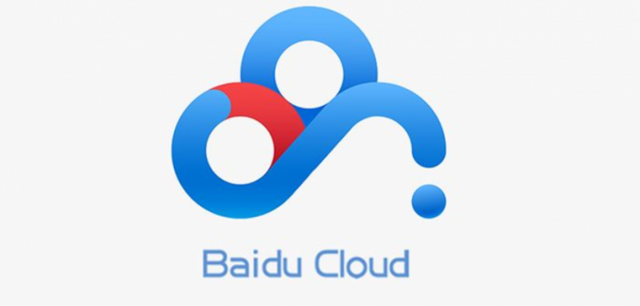 Here is fully working pan.baidu.com script without any restriction support Internet download manager and acceleration.
The pan.baidu.com is a like Chinese google drive pan.baidu.com part of baidu.com. The pan.baidu.com a cloud drive for Chinese user gives you free 1 TB space to share files images videos. If you are a visitors to Chinese forum blogs, and interested to download files from outside of China but you can't download at full speed and many restrictions. So here is the script to Download files at full speed without restriction from pan.baidu.com.
Requirements:-
Firefox or Chrome Browser.
Internet Download Manager.
Tampermonkey Extension.
A Fast Internet Connection.
Preparation:-
First Install Tampermonkey Extension In Your Browser.
Tampermonkey Chrome ->
Tampermonkey Firefox ->
Install pan.baidu.com Script ->
If you have complete above instructions , then the next step for downloading file from pan.baidu.com. Let's Start !
Go to pan.baidu.com file download link. Click on EX-?? Button. Then Choose ???? and wait for a few seconds.
File download process will be soon with Internet Download Manager.
The download will start instantly with the full speed resumable link.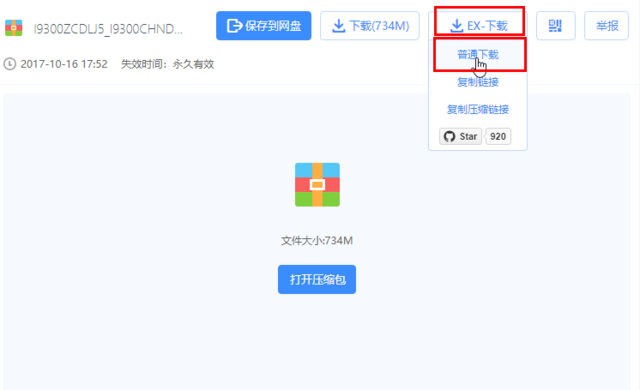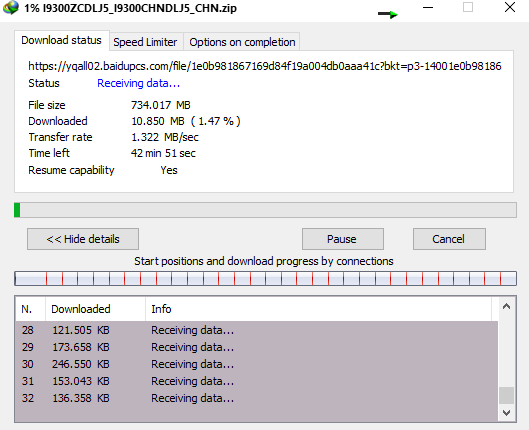 Note:- This Method work on both Baidu Account and without Baidu Account. Happy Download !