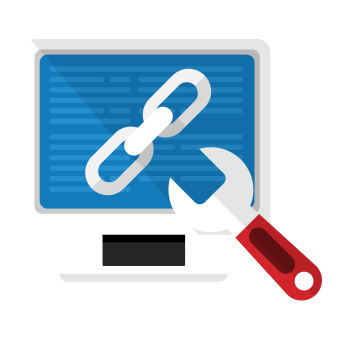 Spot and remove all invalid or useless shortcuts to declutter your desktop and boost PC efficiency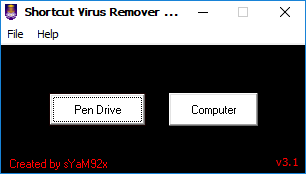 Eliminate Broken & Invalid Shortcuts
Locate and clear them all the broken shortcuts scattered in every corner of your computer in a click of a button to save your disk and system resource. It scans your system, finds all the invalid shortcuts and reports back to you so that you can remove and fix them from your system as per your requirement.
Remove Shortcut Virus
Many a time you must have come across a problem in your flash drive, external hard disk, or any other USB storage devices that some files and documents are converted to shortcuts. This virus mainly targets the folders and you often get frustrated when your important files are cut down to small shortcuts, also popularly referred to as the 'Shortcut Virus'. Free Shortcut Remover, as a shortcut virus remover, has the ability to find all of shortcut viruses and remove them to avoid danger.

Safe & Easy
Solving your shortcut problem, Free Shortcut Remover is guaranteed not to contain any spyware, viruses or any other kind of malware. Developed as an easy-to-use free shortcut fixer, it has clean UI and is able to find & remove any shortcut you want with few clicks. Even if you are a novice, you'll find no difficulty making it work at your command.
INSTRUCTIONS :

Extract the downloaded zip file.
Run the program with 'Run As Adminstrator'.