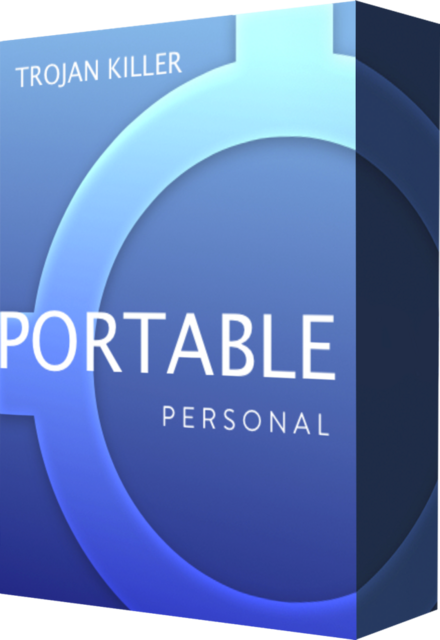 Scan your PC right now with Trojan Killer Portable Edition! Fast, effective and reliable. The ultimate anti-malware solution with awesome features that leaves no chance for any cyber threats – and it's portable now! So it iis easy to run it on any computer. Even when internet is blocked! Grab your chance to take advantage of the new Trojan Killer Portable version.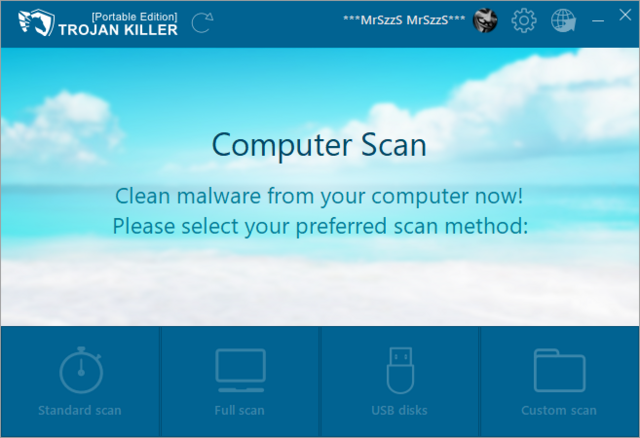 Instruction [English]

Run TrojanKillerPortable.exe with Run As Administrator.
Instruction [Myanmar]

TrojanKillerPortable.exe ဖိုင္ေပၚ Right-Click > Run As Administrator ၿဖင့္ Program ကုိ Run ၿပီး အသံုးၿပဳရံုပါပဲ ...