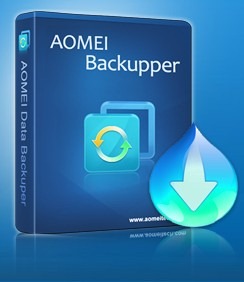 Backup, sync, restore and clone your Windows system, crucial data, and necessary applications with the simplest backup service provider.
All-in-one data protection and disaster recovery solution for PCs and Laptops.
Automatic, full, incremental, and differential backups simplify your backup tasks.
Real-time file and folder syncing from source to target paths without delay.
Clone HDD to SSD, HDD to HDD, or SSD to SSD for disk upgrades and data migration.
Create a WinPE or Linux bootable drive for bare bones or unbootable computers.
Support Windows 10, Windows 8.1/8, Windows 7, Vista, and XP (all editions, 32/64-bit).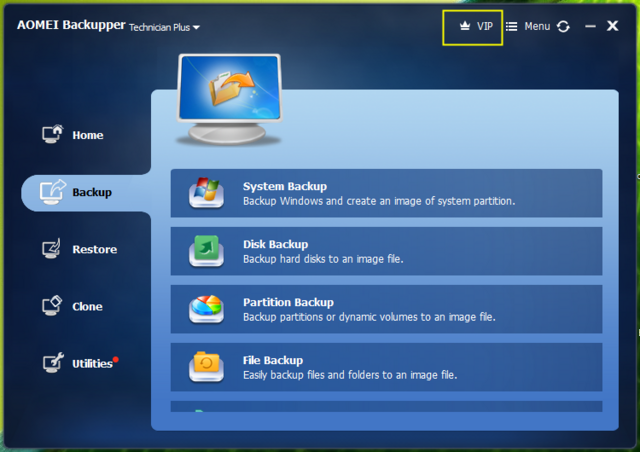 Instruction :

Extract the downloaded zip file.
Then , Run AOMEI Backupper.exe with Run As Administrator.
Program will be open with VIP License Activated.
Instruction : [Myanmar]

Download ဆဲြၿပီးတဲ့ zip file ကုိ ၿဖည္ပါ
AOMEI Backupper.exe ကုိ Run As Administrator ၿဖင့္ Run ပါ။
VIP License Actviate အသင့္ၿပဳလုပ္ၿပီးသားအေနၿဖင့္ Program ပြင့္လာပါလိမ့္မယ္။